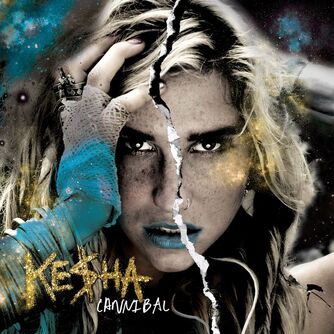 This is the Cannibal Tracklist:

1) Cannibal
2) We R Who We R
3) Sleazy
4) Blow
5) The Harold Song
6) Crazy Beautiful Life
7) Grow A Pear
8) C U Next Tuesday
9) Animal (Billboard Remix)
Ad blocker interference detected!
Wikia is a free-to-use site that makes money from advertising. We have a modified experience for viewers using ad blockers

Wikia is not accessible if you've made further modifications. Remove the custom ad blocker rule(s) and the page will load as expected.